Image:Dsl-4-2-x2-thumb.jpg
From DSL Wiki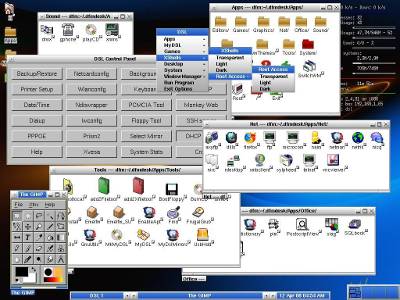 Seems the image code to display thumbnails doesn't work so I made this small dimensions version to display instead.
File history
Legend: (cur) = this is the current file, (del) = delete this old version, (rev) = revert to this old version.
Click on date to see the file uploaded on that date.
Links
The following pages link to this file: